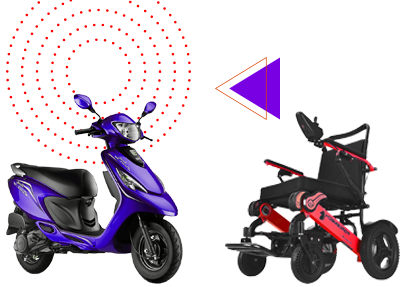 UrbanVS hosts thousands of reviews to help you buy a wide range of Electric Vehicles.
Get acquainted with the details of the
vehicle you wish to buy!
Looking for the best electric vehicles
We, as a team, at UrbanVS, scrutinize the best electric vehicles and curate a list of the best-selling items. Our editorial team produces authentic reviews with accurate product specifications and features to help you get one step closer to your desired vehicle.
Yes, you can trust the reviews published on UrbanVS website. We commit to offer transparent, reliable, and fact-based reviews. Moreover, the authenticity of the reviews is ensured by multiple proofread sessions held by our editorial staff.
Yes, you can buy the products from UrbanVS website. Along with the product reviews, we do offer a buy button. This buy button directs the user to the online marketplace, where they can order the product.
We are a part of Amazon's Affiliate Program but UrbanVS does not host any sponsored reviews or reviews for advertising of individual manufacturers.
Save your time and money!
Read the reviews before you buy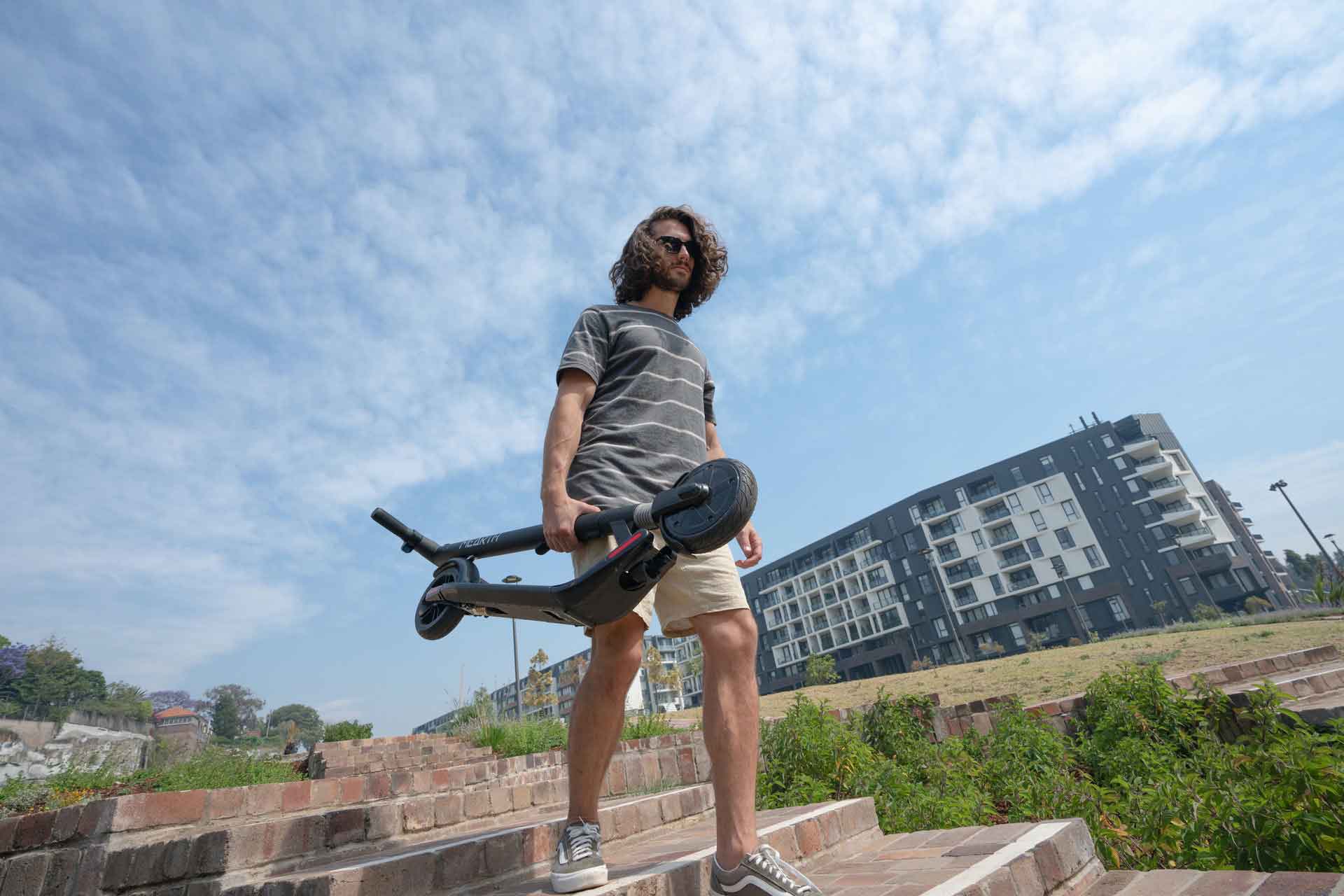 An electric scooter is a type of vehicle that has two tires that are motorized. The rider is supposed to charge the scooter's battery to cover the desired distance, whereas the e-scooter offers different speeds
Looking for recommendations